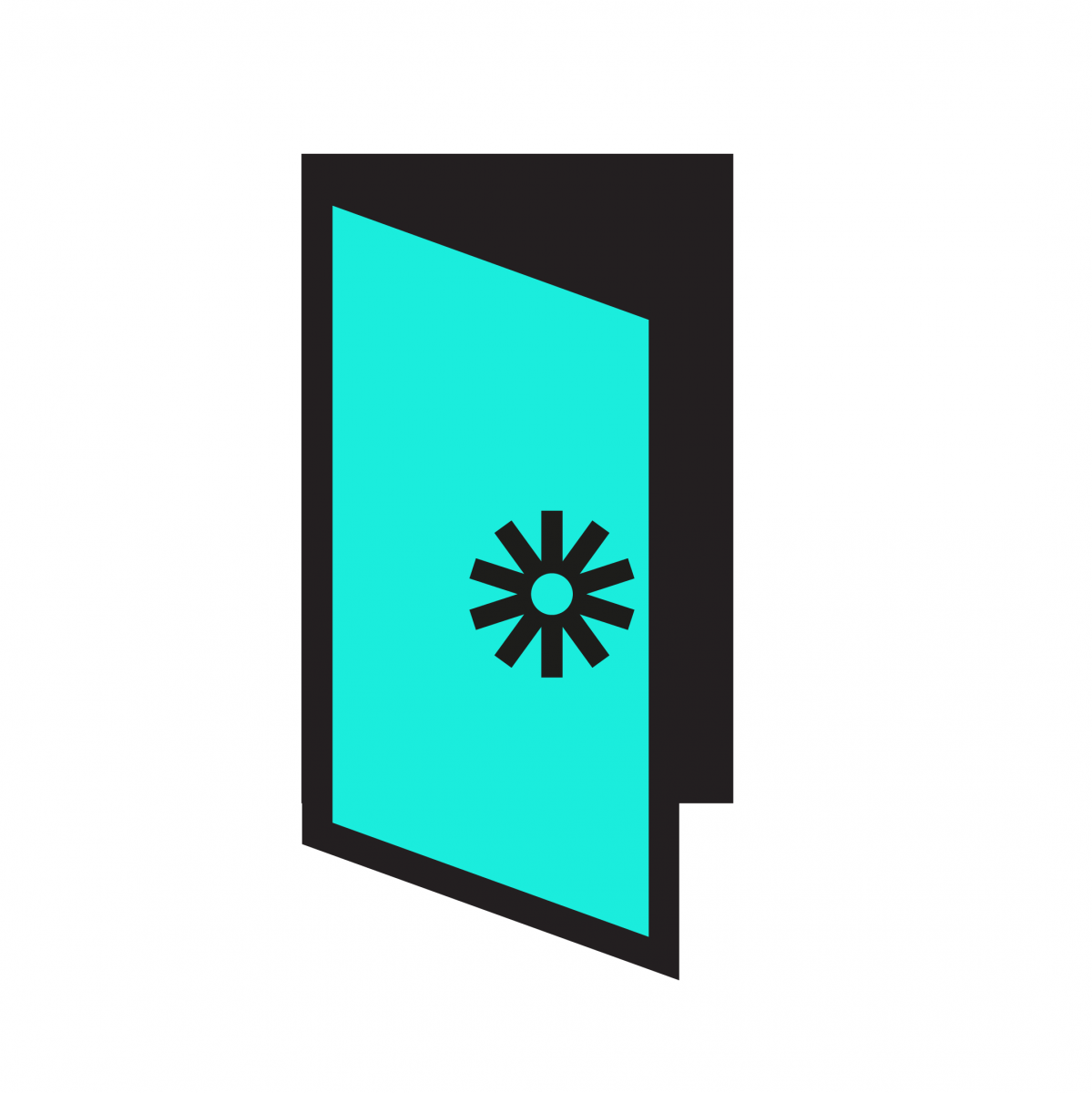 Access and Inclusion worker
Hours: 35 hours per week
Salary: £23,600 per annum
Line manager: GMCDP Manager (supported by Archives+ for specialist archives knowledge, and supported by Archive Lead on day-to-day basis)
Location: Central Library (primary location) and GMCDP office
Contract length: 2 years
Deadline for applications: 12 noon Wednesday 5th October 2022
Interviews to take place: TBC
As the Access and Inclusion worker you will be responsible for ensuring archive materials are transcribed into accessible formats, including large print, BSL, audio, Braille and easy read. You will work with the Archive Lead to establish priorities for transcription, and will apply GMCDP's good practice guidelines for making material accessible, improve or build on these and work with Archives+ to develop resources which can be used across other archive collections. You will support Archive collections to become more accessible through co-delivering training and workshops alongside the wider GMCDP archive staff team.
Access and inclusion worker job description
Access and inclusion worker person specification
Access and inclusion worker application form
Equal opportunities monitoring form
Background to the GMCDP DPA archive
Membership Worker
Job title: Membership Worker
Hours: 14 hours per week
Working pattern: Flexible in line with the needs of the job
Salary: £23,600 per annum (pro rata)
Line manager: GMCDP Manager
Location: Remote/home working, occasional GMCDP office (Windrush Millennium Centre, Moss Side, M16 7WD)
Contract length: 5 years
Deadline for applications: 12 noon Thursday 6th October 2022
Interviews to take place: TBC
The primary role of the Membership Worker is to facilitate a strong and engaged membership. The membership worker will ensure this through developing and action an engagement and outreach plan, provide a structure for information and pathways for new members upon sign-up, running sessions and events with GMCDP colleagues, and acting as a liaison between the organisation and its members.
The Membership Worker will be expected to propose and implement membership recruitment strategies (in collaboration with Manager and Membership Sub Group). The Membership Worker will maintain an efficient membership administration on our CRM system, including updating the database, analysing and reporting on the membership evolution to the Manager. They will work with the Manager and administrator to develop and deliver processes and activities to achieve an effective membership renewal process and meet retention and recruitment targets for increased membership.
Membership worker job description
Membership worker person specification
Membership worker application form
Equal opportunities monitoring form