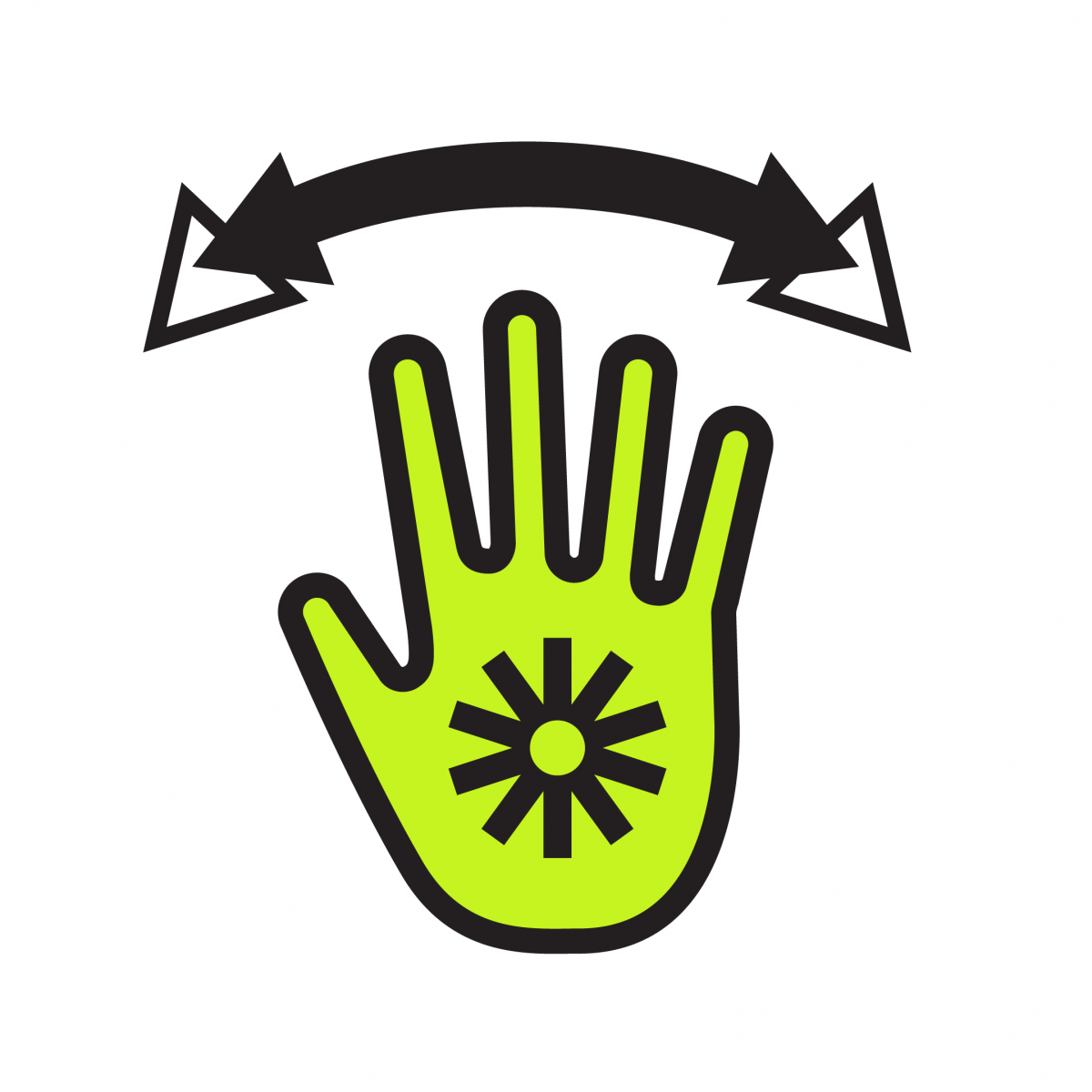 We are an organisation of disabled people: run and controlled by disabled people.
We campaign to promote the rights of disabled people and our inclusion in society

We provide information of use and interest to disabled people

We run events, members' meetings, and training courses

We encourage and support the self-organisation of disabled people

We take part in consultations with voluntary and statutory organisations to ensure that equality and accessibility is embedded into the development of  policies and services
Whilst carrying out all of these activities we actively promote the understanding and implementation of the Social Model of Disability, which underpins all our work.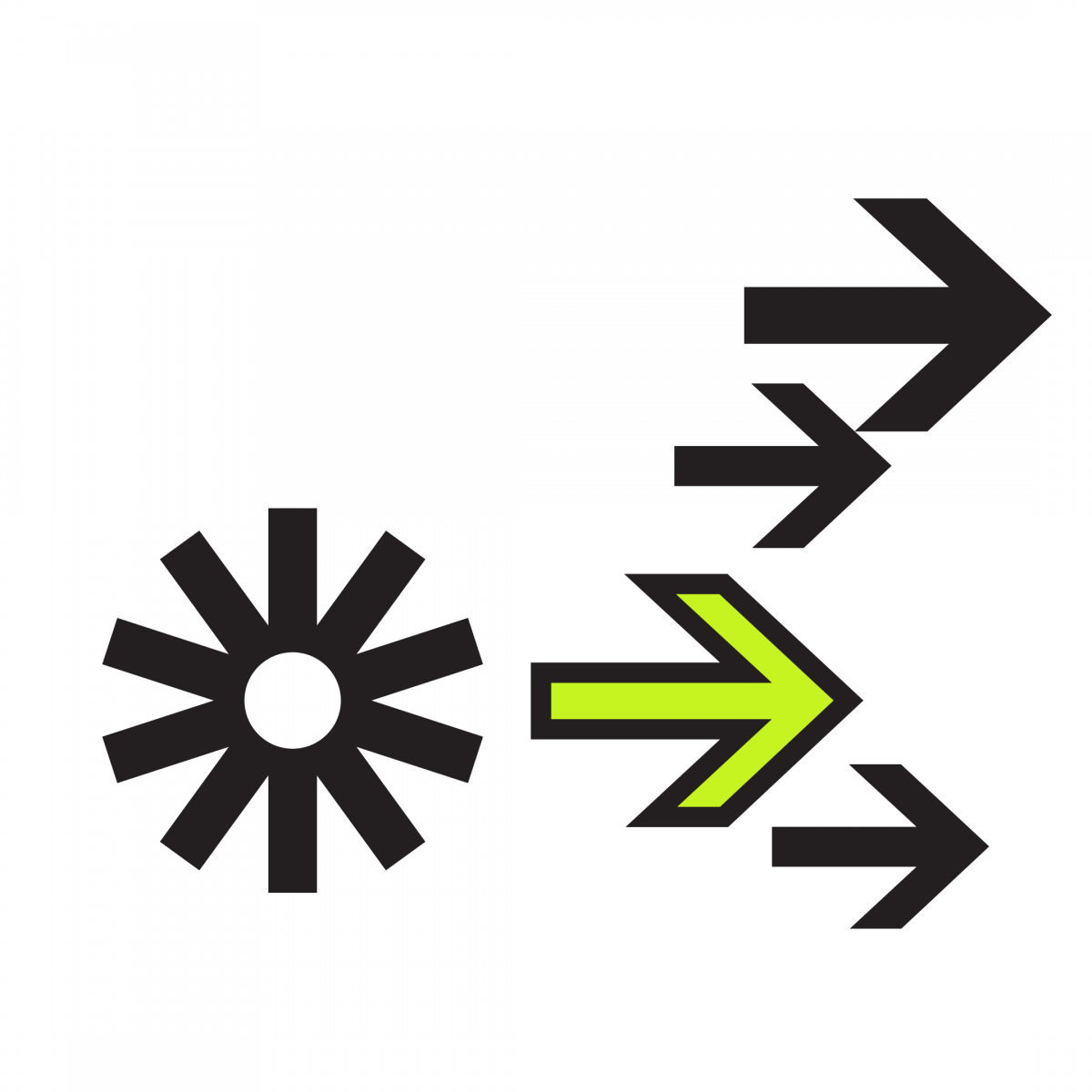 We are a membership organisation and our members are at the centre of everything that we do. It's currently free to join. You can find out more about membership and sign up here. 
We welcome support from non-disabled allies, who can join as associate members.
If you'd like to donate, you can do so here.
 
Looking for Covid-19 information? The Covid-19 information that was previously on this page has been moved here.