We have a brief window of time to affect the upcoming budget on Thursday November 17th.
---
You may have seen a recent programme on BBC Panorama, about the abuse disabled people are facing in Edenfield hospital in North Manchester. 
---
Paul Hunt was one of the founders of the Disabled People's Movement in Britain, and one of the first activists to argue for the social model of disability. Unfortunately, most of his writings have been out of print for nearly fifty years.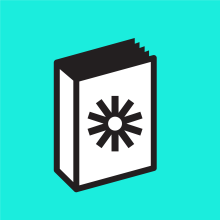 ---
Access and Inclusion Worker
Hours: 35 hours per week
Salary: £23,600 per annum
---
In July and August 2022, the Greater Manchester Disabled People's Panel undertook a survey to find out what issues disabled people in Greater Manchester have been facing with the cost-of-living crisis.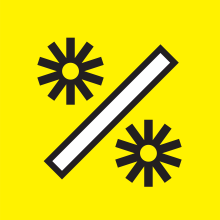 ---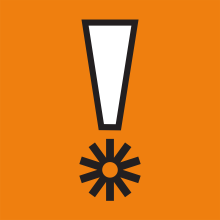 ---
After a wait of almost two years since the initial consultation, this week the Government published its response to the Raising Accessibility Standards for New Homes Consultation.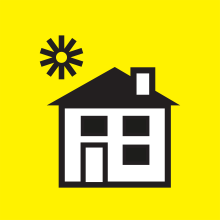 ---
In 2021, the Independent Inequalities Commission's recommendation for Greater Manchester to: "Create a Community Wealth Hub to support and grow co-operatives, mutuals, social and community enterprises, staffed by people from the co-operative and c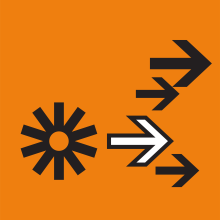 ---
The Greater Manchester Disabled People's Panel has launched the 'Big Disability Survey 2022'.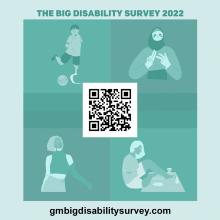 ---
We have secured five years of funding from The National Lottery to support our development and growth. 
This means we have two exciting job vacancies: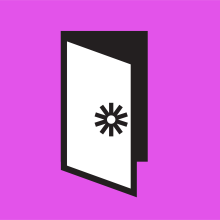 ---
Pages