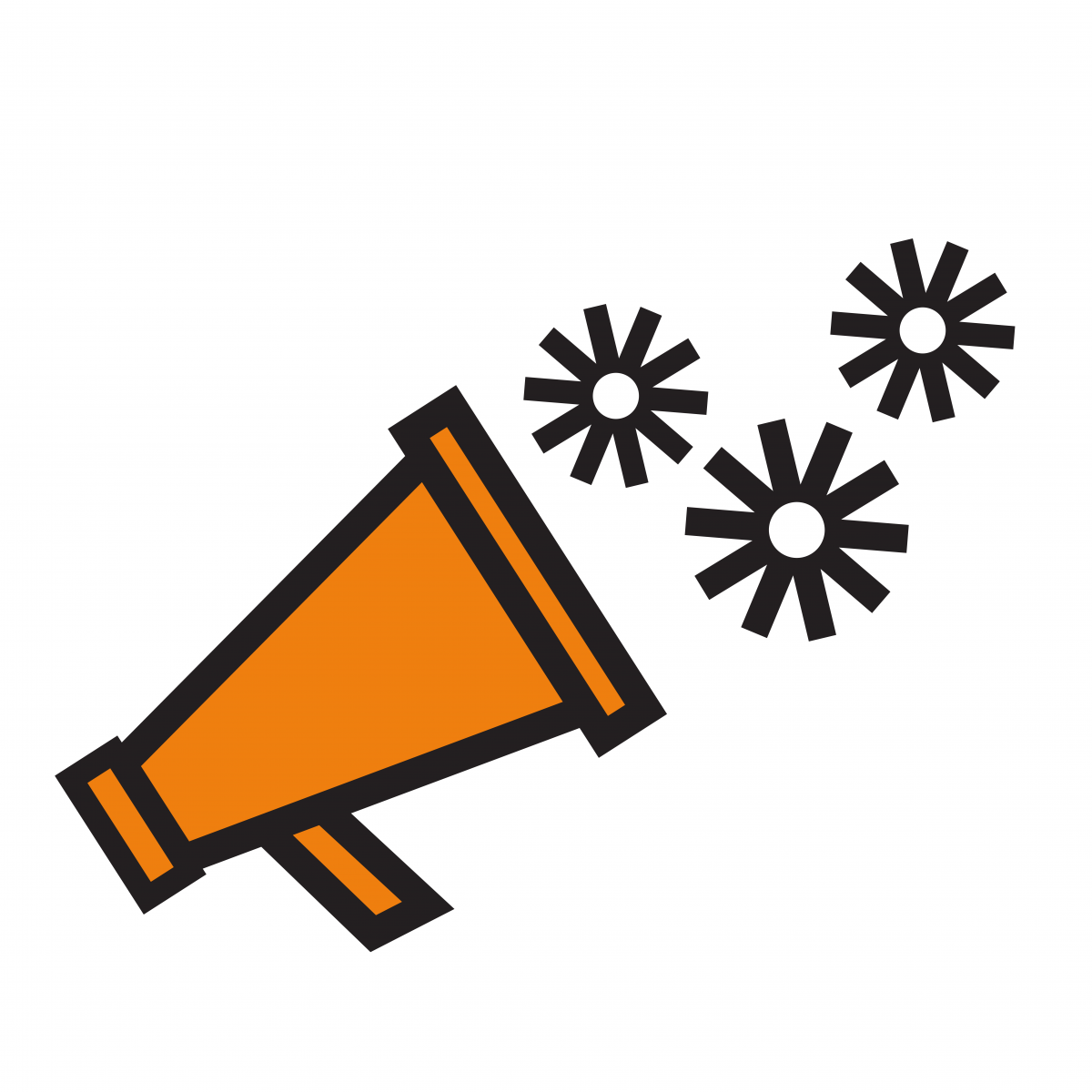 We have an active Housing Working Group. This is a member-led group that proposes, plans and organises our campaigning strategy and work about housing issues.
The group was formed towards the end of 2020 and has been extremely busy ever since.
The group has responded to consultations around accessible housing, Personal Emergency Evacuation Plans and homelessness as well as making links with other organisations in Greater Manchester who are working in housing.
It's a friendly group of people, some who have a lot of knowledge and others who are just learning.
To contact the group, find out more or get involved email Dennis at exec [at] gmcdp.com (subject: FAO%20Maggie%20%7C%20Housing%20Working%20Group)