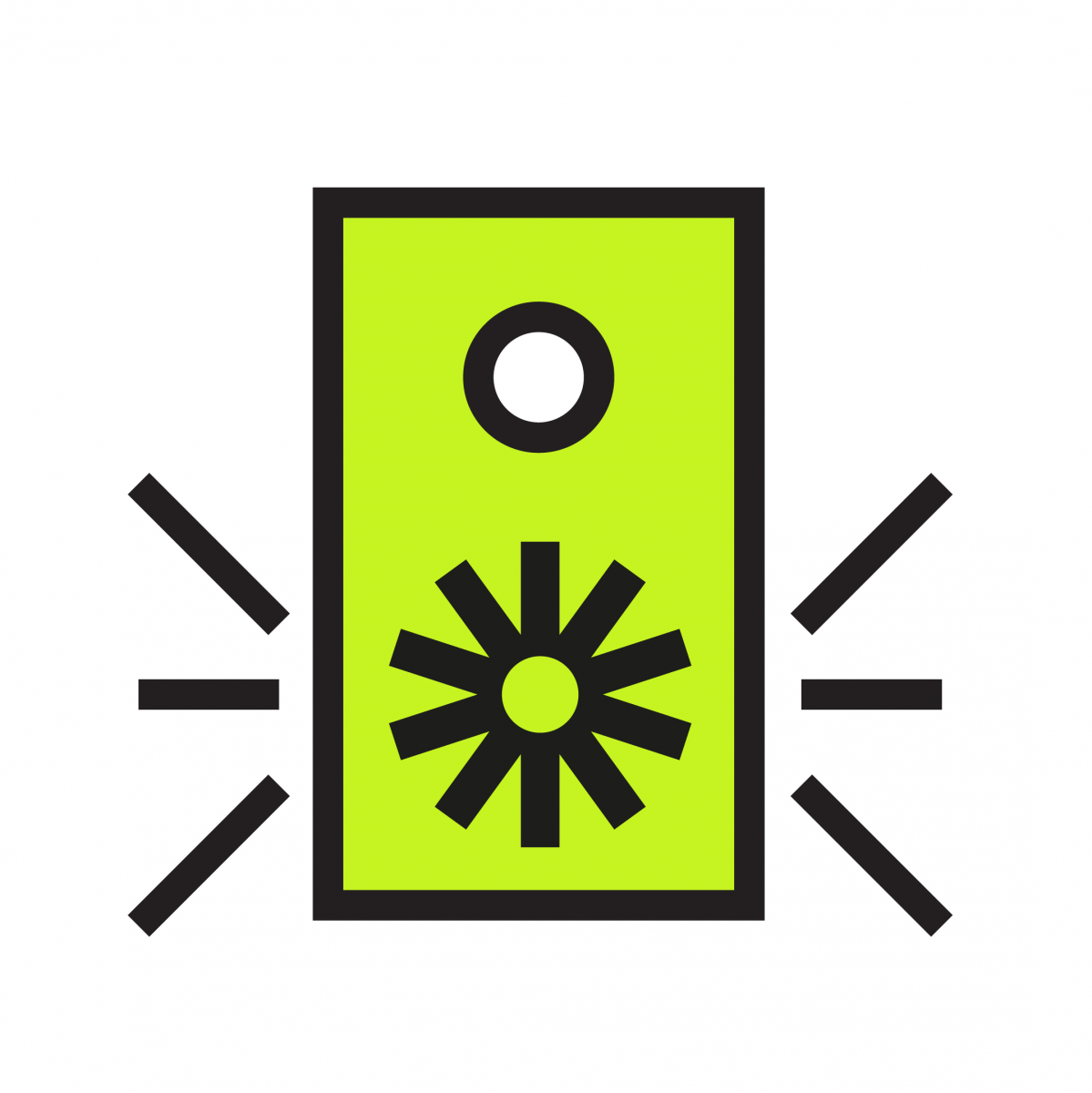 Registration for this project is now closed.  
This project gives Manchester's young disabled people the opportunity to explore GMCDP's archives on the Disabled People's Movement, one of the largest in the UK.  
Alongside this, young disabled people will leave with the skills and confidence to present their findings in the form of a performance or piece.   
What is it?
A weekly course to explore the process and skills of performance making.  
The young people involved have displayed a willingness to listen, create and develop their knowledge of disability history and theatre. They have also been keen to test out performance skills, writing, develop tech theatre knowledge and design.  
Each week involves developing skills and confidence towards a performance project. The format of the project will be decided by them, the young disabled creatives. 
Who runs the workshops?
The project is organised by GMCDP, Contact Theatre and Archives+. There will be a mixture of delivery from each of these organisations. 
Contact Theatre will deliver creative development sessions whilst Archives+ will deliver history sessions.
GMCDP will be there to facilitate and support access throughout.   
Where are they?
Workshops will be online initially to ensure COVID safety. They might develop into in person workshops when we get to rehearsal stages. 
When will workshops start? 
We are currently meeting every Monday afternoon at 3:45pm, for around 1 hour. This may change depending on what the group finds best. 
Access
For more information and to enquire about the performance please contact Gemma Roberts, 
Email: gemma [at] gmcdp.com (subject: Young%20Creatives%20Programme)  
Phone/Text: 07367755691