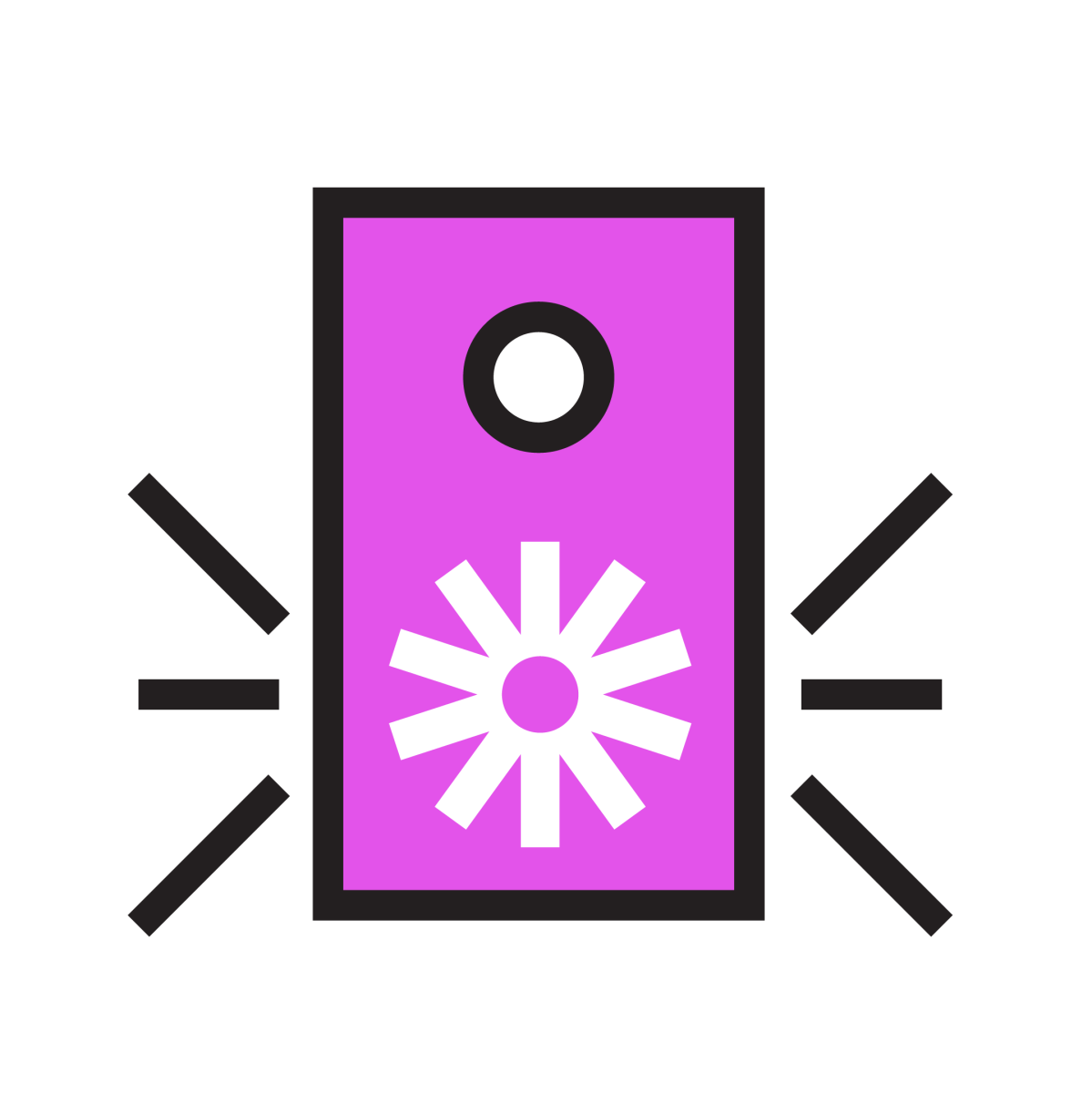 We are pleased to announce that the Young Creatives program has continued to be funded by Young Manchester!  
This project gives you the opportunity to explore GMCDP's archives on the Disabled People's Movement, one of the largest in the UK.   
Alongside this, you will develop the skills and confidence to present your findings in the form of a performance or piece that will be exhibited at both the People's History Museum and Manchester Central Library later in the year.
What is it?
A weekly course to explore the process and skills of performance making.   
No experience required but you must have a willingness to listen, create and develop your knowledge of disability history and theatre.  
You must be aged 15 – 25 and a resident of Manchester.
Who runs the workshops?
The project is organised by GMCDP, Contact Theatre and Archives+. There will be a mixture of delivery from each of these organisations. 
Contact Theatre will deliver creative development sessions whilst Archives+ will deliver history sessions.
GMCDP will be there to facilitate and support access throughout.
Where are they?
This project will run in a hybrid way to ensure everyone's access can be met.  
There will be weekly sessions online and in-person sessions once a month at both Contact and Manchester Central Library.  
This could vary depending on the circumstances.
When will workshops start? 
Workshops for the new young creatives will start in the first week of July, and finish in the last week of March.  
This is a 9-month project.  
The young creatives involved in the project last year will be using June as a reflective period.  
What opportunities do I get? 
Please see all the fantastic work created by our Young Creatives last year!  
Does this sound exciting to you? Then please get in touch by 12 AM, 22nd June!
GMCDP is for people who self-define as a disabled person. We are disabled women, men, non-binary people; we are people of colour and white people; we are LGBTQI+, or not; we are people of different ages, class backgrounds, cultures and religions. Let's celebrate this together!
If you are not sure whether you are disabled by society, come have a chat with us! Contact us via email, phone, text or voice mail. You can also get in touch on Facebook , Instagram and Twitter!
Does this sound interesting to you? If so, then please get in contact by 11PM, 22nd June 2022.
To sign up, please use this form or message Gemma using the details below:  
Gemma Roberts,  
Email: gemma [at] gmcdp.com (subject: Young%20Creatives%20Programme)  
Phone/Text: 07367755691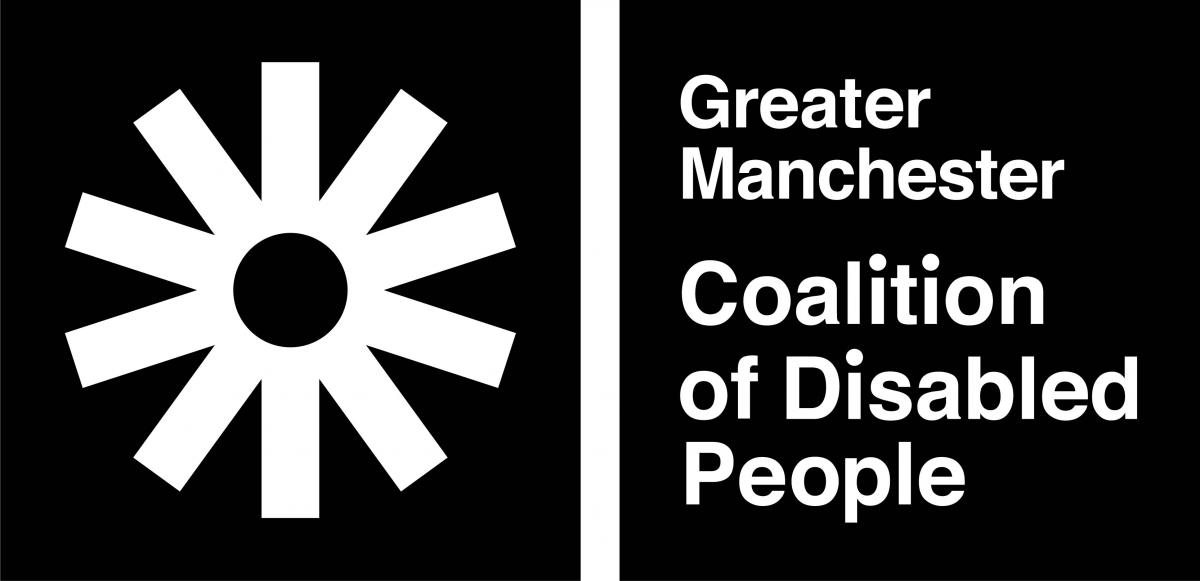 This project is funded by: