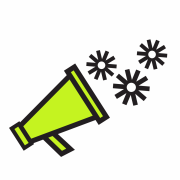 Powerful Together! 
We are pleased to announce that the Powerful Together program has continued to be funded by Our Manchester!  
This project will give you the opportunity to explore a variety of volunteer positions at GMCDP, one of the UK's most long-standing Disabled People's Organisation (DPO).  
You will be supported to develop the skills and confidence needed for specific roles and receive the appropriate training.  
What is it? 
A volunteer opportunity to explore the process and skills needed to volunteer in DPO's.   
No experience required but you must have a willingness to listen, create and develop your knowledge of professionalism.  
No age limit.
Residents of Manchester preferred.  
Roles Available 
We will have 3 different areas you could volunteer in. These are:
Volunteer Communications Roles 
The above roles are links. Please click on them to find out more. 
There will be multiple opportunities available for each area. 
Who runs the workshops?  
The project is organised by GMCDP.  
Project worker Gemma will be your main contact as a volunteer.  
You may get buddied with other members of the staff or exec team.
Where are they?  
This project will run in a hybrid way to ensure everyone's access can be met.  
There will be weekly sessions online and in-person sessions once a month at the Windrush Centre.  
This could vary depending on the circumstances and need for 1-2-1 support.   
What opportunities do I get? 
To work in a uniquely dynamic organisation that fights for disabled people's rights.  
To work somewhere that access is not only considered, but embedded in our practices.  
To help build, strengthen and grow the Disabled People's Movement.  
Does this sound exciting to you? Then please get in touch!
GMCDP is for people who self-define as a disabled person. We are disabled women, men, non-binary people; we are people of colour and white people; we are LGBTQI+, or not; we are people of different ages, class backgrounds, cultures and religions. Let's celebrate this together!
If you are not sure whether you are disabled by society, come have a chat with us! Contact us via email, phone, text or voice mail. You can also get in touch on Facebook, Instagram and Twitter!
To avoid disappointment, please get in contact by As Soon As Possible. 
To sign up, please use this form or contact Gemma using the details below:  
Contact Gemma
Email: Gemma [at] gmcdp.com (subject: Powerful%20Together!)
Tel/ Text: 07367 755691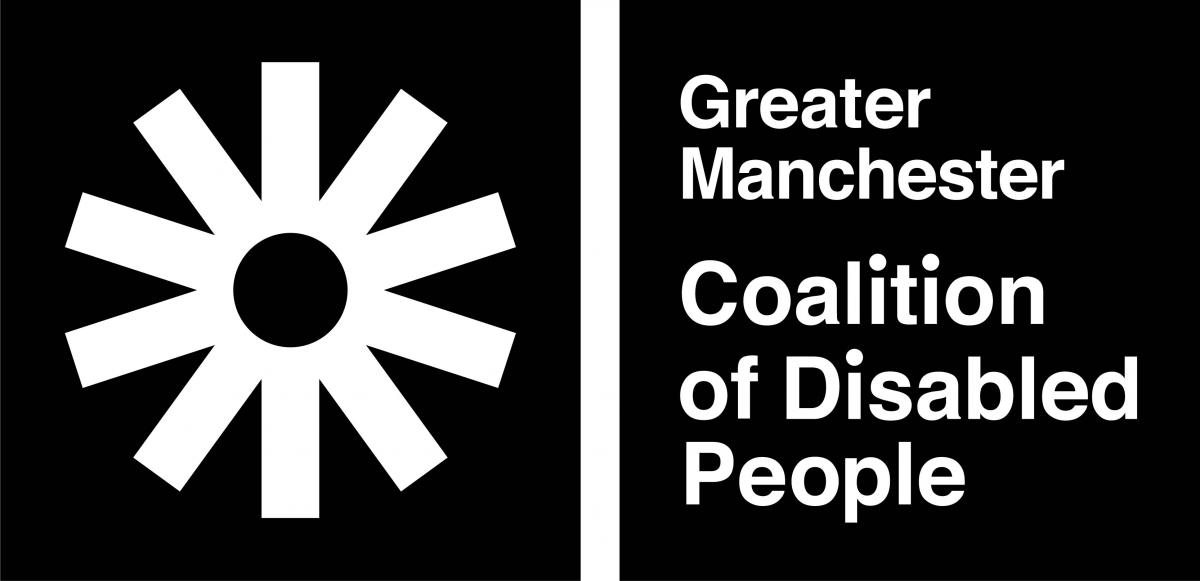 This project is funded by: