We can now provide advice and advocacy for disabled people of any age living in Greater Manchester with a focus on obtaining Personal Independence Payment (PIP).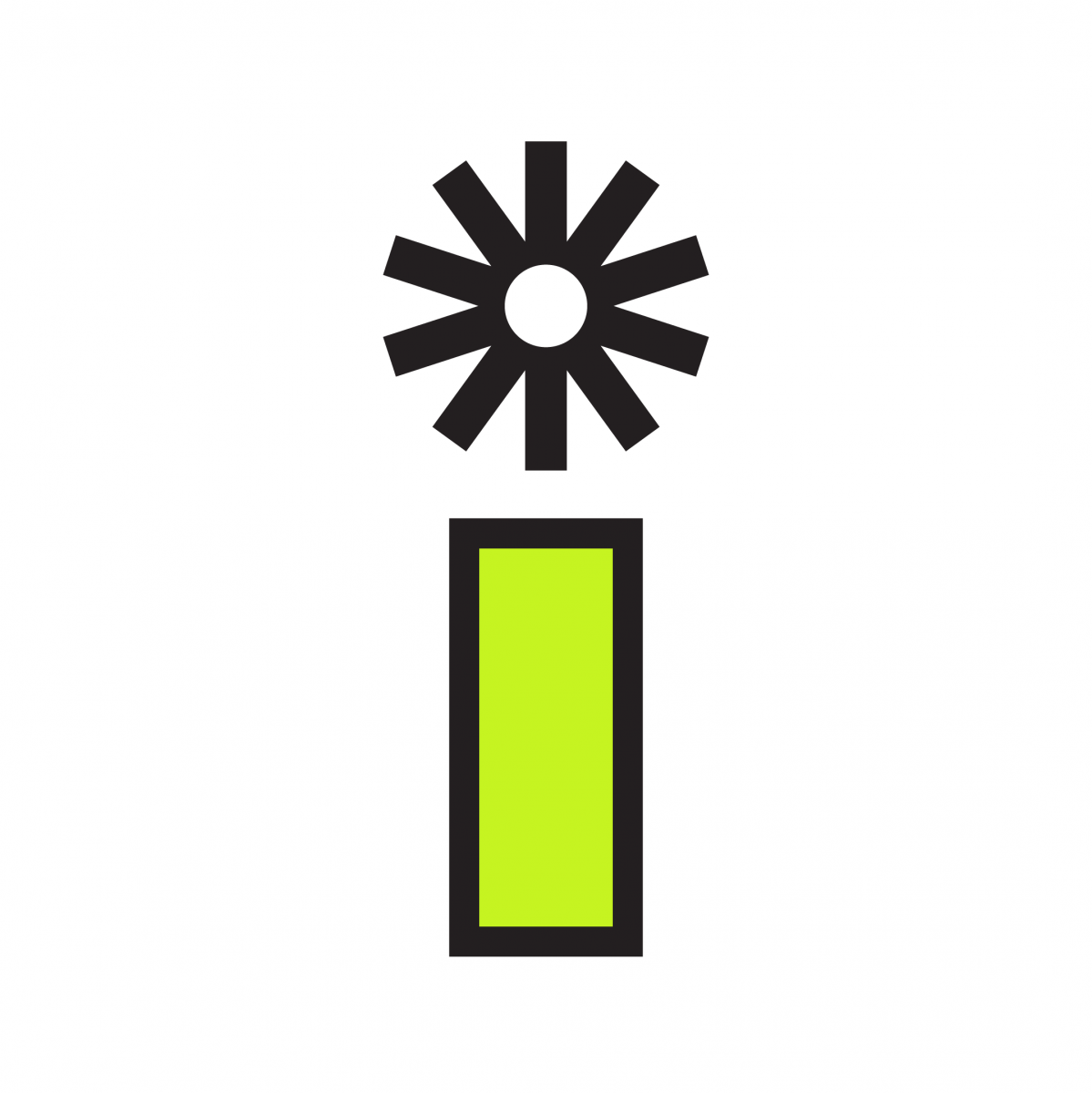 If you need advice or advocacy, contact Maureen on 07782 556033 (voice, text, WhatsApp) or email maureen [at] gmcdp.com
Maureen works part time, Monday – Wednesday, but you can leave a message any time.
Demand is likely to be high so we may not be able to support everyone but we are hoping to be able to expand this service in future.